Software Providers
One of the most important parts of your online casino business is the software provider that you choose. There are many in the industry and they all offer a large selection of games and other content that may attract your customers.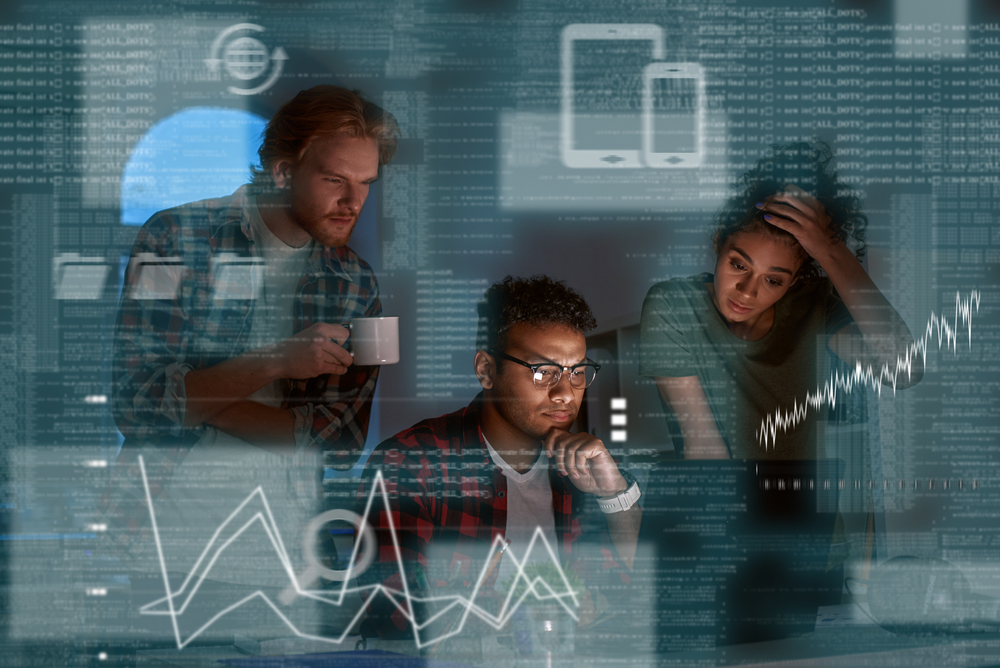 When you are looking into which software provider to choose, it is a good idea to take some time to go into detail about
each one. There will be a lot of information about what they provide and the added extras that will make the experience better for your customers and your business. Some of the major things to look out for include:
There are many providers out there, but not all of them will be suitable for your online casino. Using licensed software enables you to have the best support and also means it is less likely to go wrong or have any bugs that could prevent it from working.
Another reason why licensed software is so important is because of potential viruses. Unlicensed software, thought it may be cheaper, may contain viruses that could infect your players computers.
Using their software will cost money, but that doesn't mean that you should be looking for a bargain. Different operators will have incentives and pricing structures that will try to make them competitive. However, you want to choose a provider that offers good value but also games that your customers will want to play.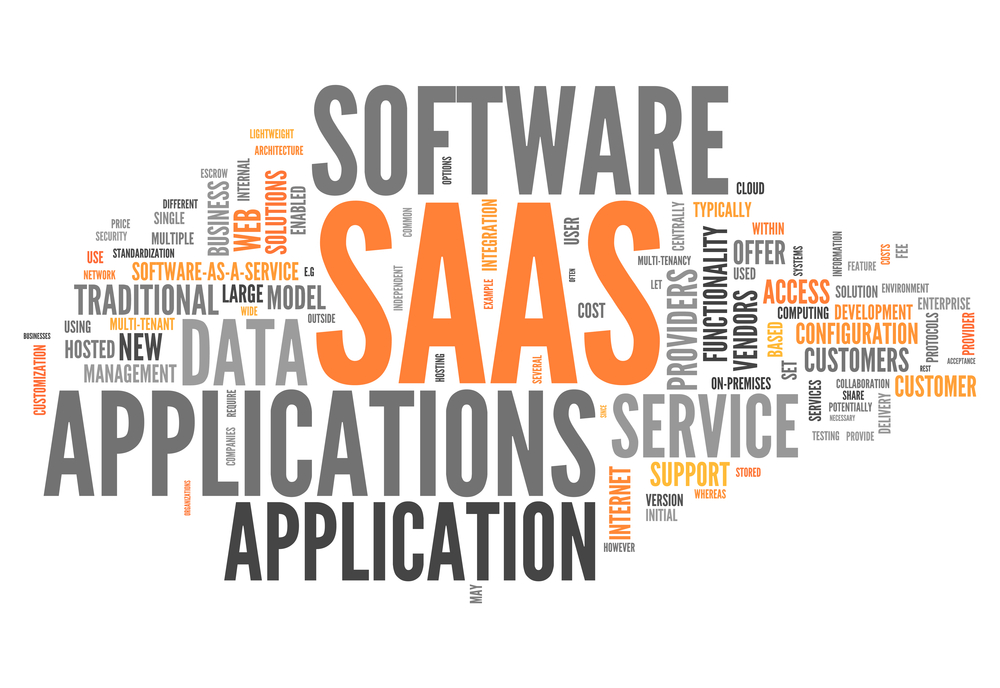 Players like to have good looking graphics in their games as well as immersive sound. The provider you choose should be creating games that have a good all round experience for your players. You should be looking for games with colorful graphics, a good design, and high-quality music.
There are many sites out there all using different providers. Their games will often be reviewed and be available online to see. This is a good opportunity for you to check out the details of each game and how popular it is among players. The more popular the games you can have on your site, the better it will be.
Smartphones and tablets are quickly becoming the devices of choice for people. So it only follows that your players will be using them to play games as well. Check to see if your software provider is compatible with a range of mobile devices and operating systems.
With so much money at stake, you need to be sure that the security of the games is high to prevent any fraud from occurring. Software providers will have security built-in to their games that will make them secure. You should study what measures they take and how effective they are. Your players will also want to know that they can trust your online casino to give them great games without viruses or loss of personal data.
Even though you may know a lot about the games that are offered, you may not be technically minded enough to know what to do when things go wrong. The software provider should offer technical support that will fix any issues you have. However, you need to be sure that the support they offer will be prompt and reliable. This you can often get from other casino owners and reviews of the companies.
Choosing a software provider will take time, but with lots of research and good vetting, you will be able to find the right software for your needs.