Game Providers
When thinking about what games you offer your customers, you need to think about what the players in your particular area of the world like to play. There will often be slight variations in the popularity of games, so finding this information out will be of immense value.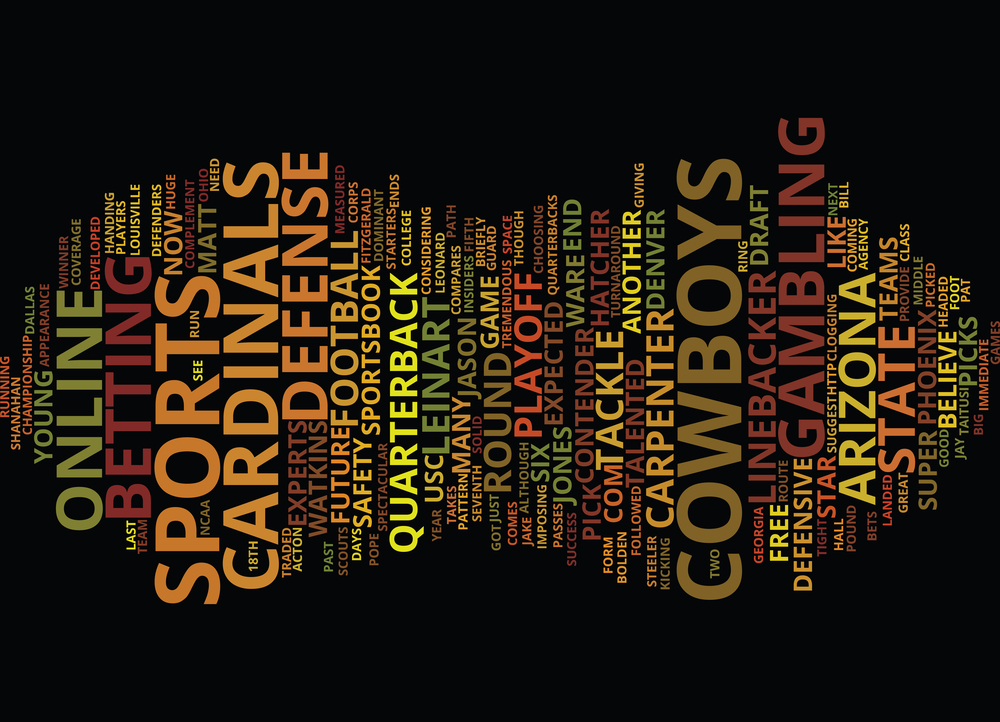 Types of Games
As a start, you will want to have slot games on your site, as these are arguably the most popular among casual players and professionals. Having a good variety of games will help you to attract a wider audience and allow new customers to find their favorites.
Another must for an online casino is live games where you have real dealers streaming the game to the players. This is a popular type of interactive game and players love to have the casino experience at home without having to travel to a physical site.
Looking For a Game Provider
There are many casino game providers all offering their unique brand of games and innovation. Some casinos will have more than one provider for their games so that they can have all the favorites that people want. This is where your research will be key because you need to discover which games are popular and will attract players to your casino.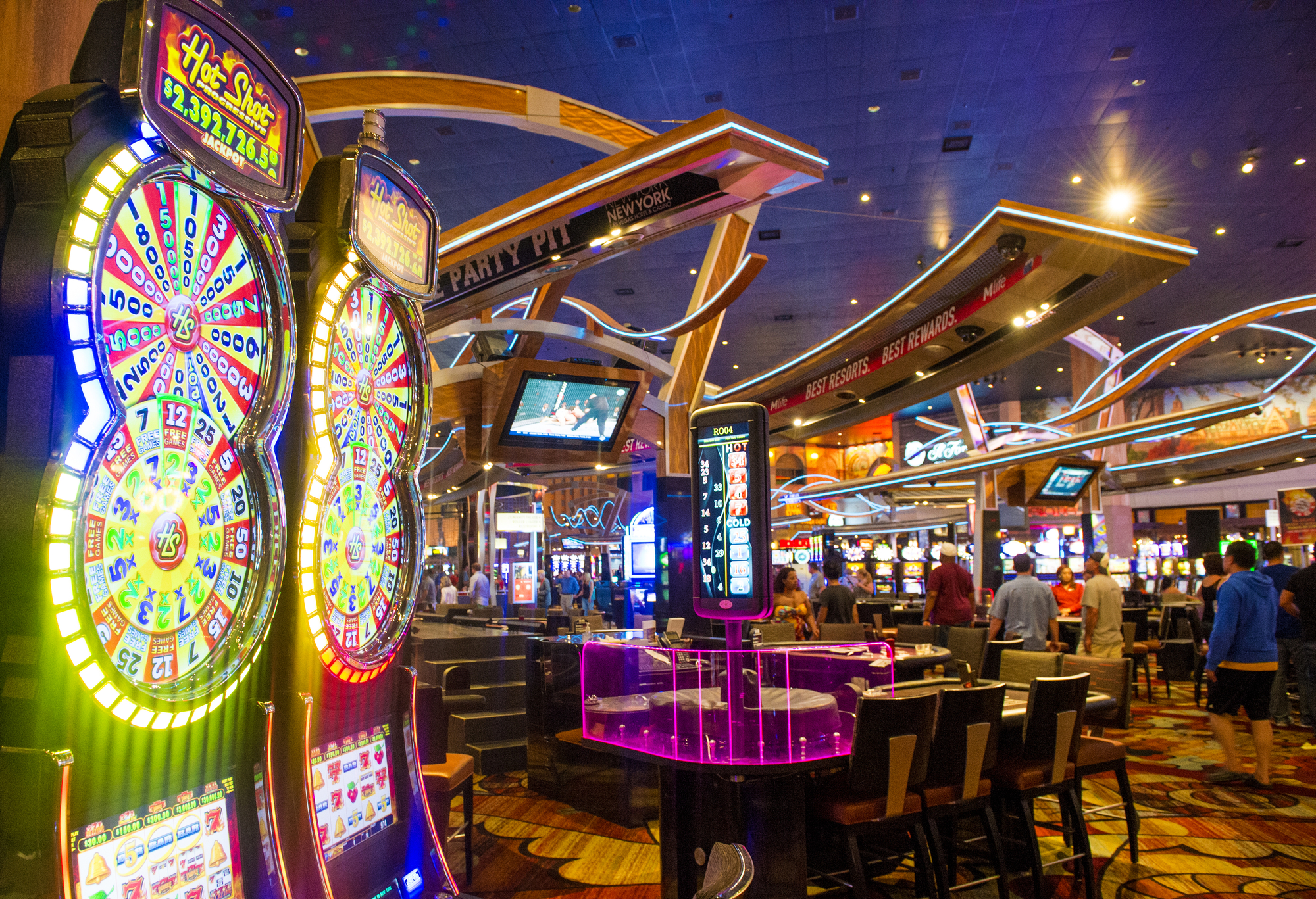 Check other online casinos to see what games they offer. There may be some obvious classics in there, but you can also find little gems that are becoming more popular.
Take a look through Facebook groups and online forums to see what types of games players are enjoying at the moment. You might also find comments about games providers that you should avoid, or games that are not liked by players.
Look at the websites of the game providers to see what they offer. Some may provide more than just slot games, which will help you to attract other players as well.
Play some of the games to see what they are like in terms of graphics and sound. Players are looking for more from their games than just the money, they also want an exciting experience.
Pricing is another important factor. While you want to pay a fair price for the gaming provider you use, it is important not to pay too much either. Beware of choosing a provider that offers the cheapest price, they may not have the types of games your players want.
If you want to capture even more customers, you can also add virtual sports that will entice betters across from the casino games. As always, you will need to see what the licensing will allow in your area.
Top Games Providers
Of all the games providers around the world, there are a few that are considered to be the best. These are the ones you should be trying to have on your casino as they offer many of the most popular games.
 NetEnt is one of the most recognized names in online casino software, serving over 100 online casinos around the world. They have a huge portfolio of around 200 games that should keep your players entertained.
 Another giant in the online casino arena, Playtech has been around since 1999 and now operates all over the world. They release around 50 new games each year and have a total of approximately 600 in their portfolio.
 Novomatic has been operating since 1980 and has a lot of experience in the industry. They collectively employ over 28,000 people worldwide and offer some of the most popular games on the market.
Choosing the right game provider will make all the difference to your online casino. Remember to do your research and choose a provider that will offer all the elements you need.