Licensing
Obtaining a gambling license can be one of the most difficult and lengthy parts of the process. There are different requirements depending on where you are in the world, but generally, they come under the same framework.
A country that has regulated online gambling within their territories
A country that has banned betting within their jurisdictions
A country that has regulated and imposed monopolies
A country that is lacking regulations on gambling activities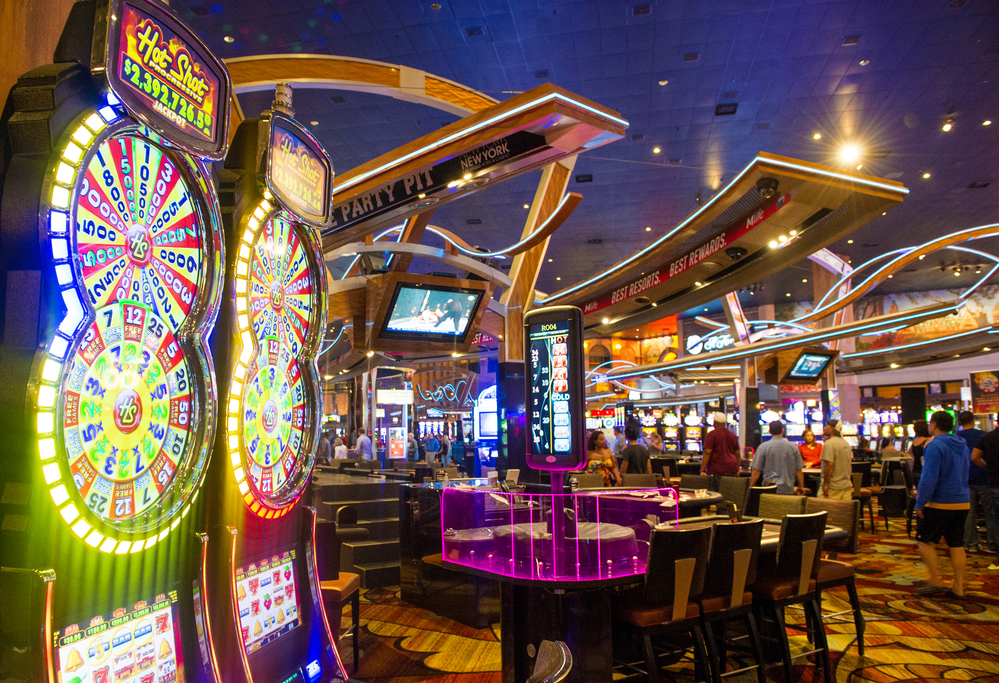 It is important that you find out which of these applies to your country and get the process started as it can take anything from a few months to a year to obtain a license.
Why Do You Need a License?
If you want to set up an online gambling business, you need to have an offshore gambling license. To offer any type of online gambling, you should be registered and compliant in at least one jurisdiction or country. Here are some of the reasons you need to have a license:
To enable you to operate in many countries and jurisdictions.
So you can operate in a legal manner.
Enables you to enjoy tax breaks and other benefits of the local tax laws.
Allows you to arrange for advertising deals with many different countries.
Helps you to apply to an online app store such as iStore and Google Play.
You can operate without the worry of any risk of prosecution or having the site closed down.
You need to apply for a license in the country where you are running the online casino. Some of the countries that are most popular include:
Malta
United Kingdom
Isle of Man
Curacao
Gibraltar
The reason these countries are so popular is that they offer a less restricted license than other countries. However, you need to consider the cost of the license, the duration, and the reputation it holds.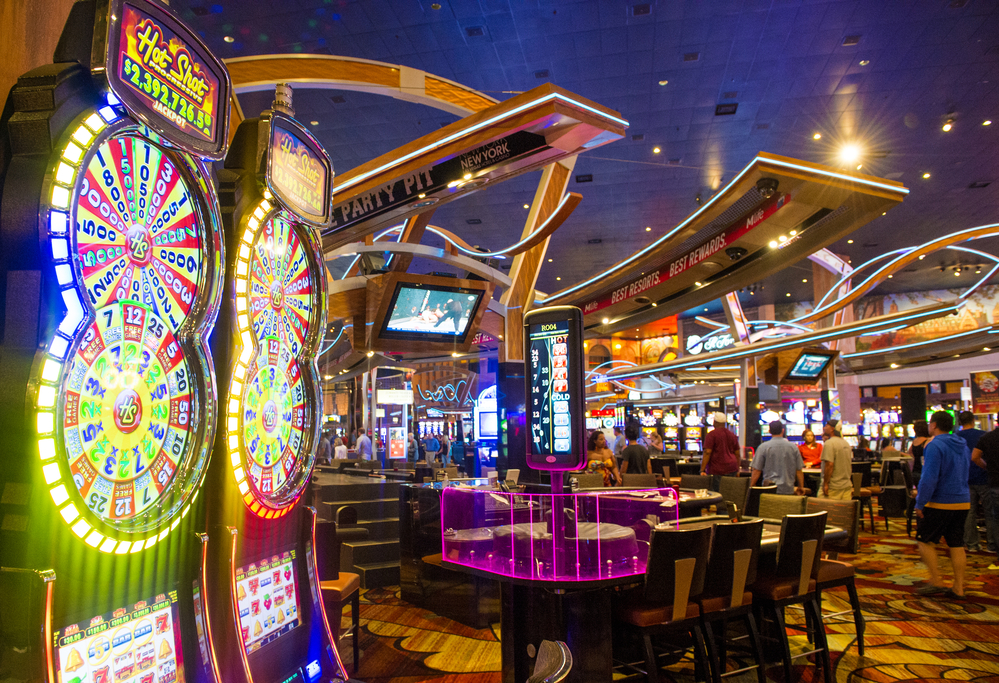 How Do You Apply For a License?
Before you begin to apply for a license, it is important to find out what countries you want to access. This will give you a better idea of where you need to apply.
Once you know in what countries you want to offer your casino services, you need to research what steps you need to take to apply. Some countries will have an online application process, while others may need a paper form completing and sending back.
The time this process takes again depends on the country and when you apply. Most countries will also require an application fee to apply for the license, so be aware of this before you begin.
Self-regulation
Applying for the right license is only the first part of the process. After you have been accepted and the license issued, it is up to you to ensure that you comply with all the local rules and regulations.
If you fail to follow the rules, you may be sanctioned by the country in question, which can include having the licence revoked.
As well as your own online business, it is also important that you ensure your players are following the rules and are playing from the right countries. The software that you use for your site will help to keep any players not allowed to play from accessing the games.
While obtaining a license can be a lengthy process, it is a vital part of staying within the rules of the countries you wish to operate in. It also opens up a whole world of opportunities for you and your business.