Marketing
Marketing is one of the biggest parts of being successful. There is a lot of competition in the market so you need to do your research and find out about your competitors and how they are marketing themselves.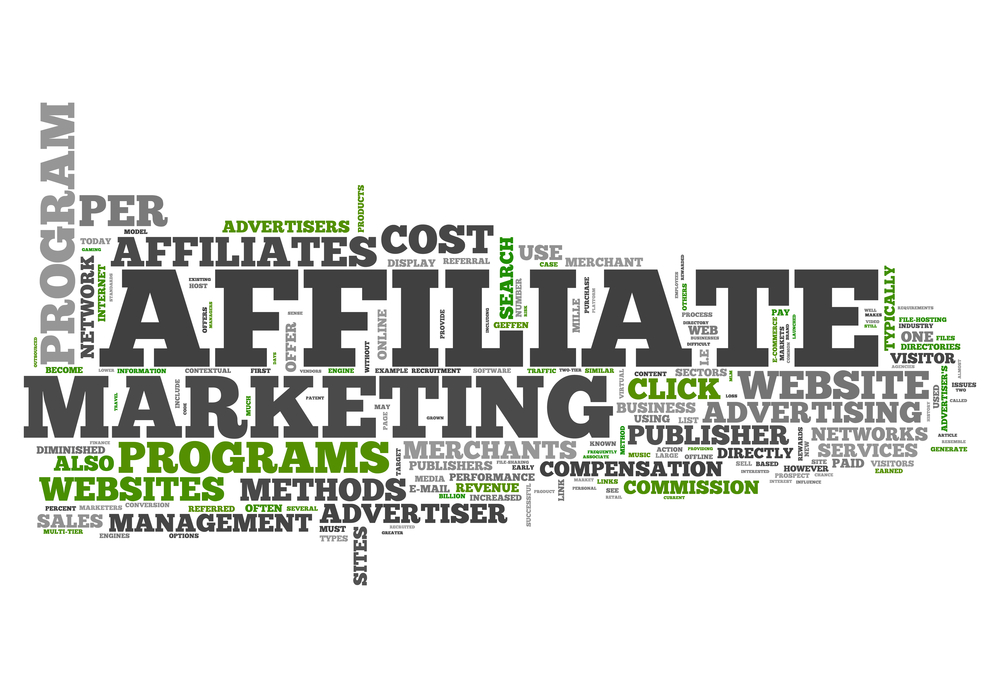 Market your online casino in a way that will provide a high-quality and trustworthy alternative. One that offers something others in your area don't, and will value their custom. Building this trust and reputation will take time, but a good marketing strategy will help to get things started.
Your Website and SEO
Your casino website is where your players will come to play the games and win their prizes. However, it should also be set up with SEO (Search Engine Optimization) in mind so that it will be seen and ranked in search results.
Ensure that your website loads in a reasonably quick time. Google looks at the speed of the load times when it checks the site. As well as SEO, you want your players to have a good experience and slow loading times will frustrate them.
If the site has a blog page, make sure that it has all the relevant metadata correctly completed. This metadata is vital to helping search engines find your page and any relevant information it contains.
Use links to help bring attention to your site. The links you use need to be of value and from trusted sites to make them worthwhile.
Advertising
Advertising is a great way to get your online casino noticed. However, it may cost money depending on where you want to advertise, so make sure you have the budget to cover the cost.
Depending on where you intend to advertise, there may be some restrictions on what you are allowed to place in the text or pictures. Some countries do not allow casinos to advertise at all, so it is best to check the rules within the country before you create the ad.
Social Media
D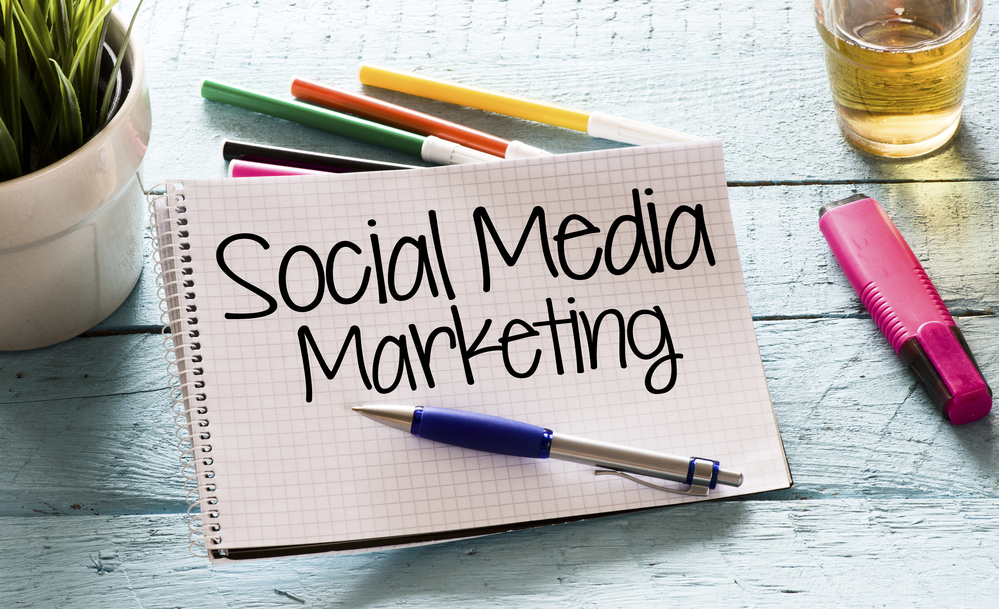 on't underestimate the power of social media groups. They can often be a useful tool, especially if you put some work into chatting to followers and building a relationship with them.
Social media can also be a great way to advertise your online casino and this doesn't always need to cost money. Platforms such as Twitter and Instagram are great for posting about your business and showing people what you are offering on the site. If you want to, there are options to set up paid ads, and these can be adjusted to target certain demographics such as age ranges and locations.
Building up an organic social media audience will go a long way to growing your player base. Don't just post about the business, you also want to post about other aspects of the casino such as the games and topics relevant to the site.
Pay-Per-Click (PPC)
PPC is one of the most popular ways to pay for advertising. There is now sophisticated software that can help you to targe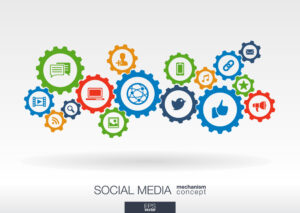 t only the people that you want to attract. This will help to keep costs down and obtain better conversion rates.
You can use tools provided by Google and other search engines, or you can get help from advertising companies who can do it for you.
The ads you create will be placed on search results and on websites so that people within the demographic you choose will see them. When someone clicks the link or ad, you will be charged. The best part is, that just displaying the ad won't cost you anything.
There are many tools online as well as on social media that can help you advertise your online casino and gain the most coverage for your ads.