Payment Options
Before your online gaming business goes live, you need to set up payment options for your customers. This can be achieved by making an agreement with a payment system provider who can handle all of the transactions.
The provider you choose needs to have a high level of fraud protection as well as advanced risk management. Ideally, you want a provider that has experience with online casinos.
How to Choose a Payment Provider
While it is important to find a provider that will be able to accept as many currencies and newer payment options as possible, you also need to be aware that some customers may still prefer older methods. Check to see what each payment provider will offer.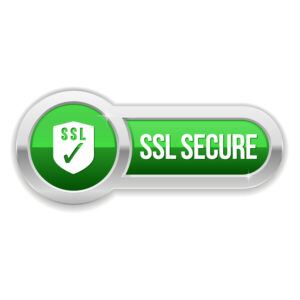 There are a few different ways that websites and payment providers can secure their accounts. You want to choose a provider that uses the latest technology and software to protect transactions and the accounts of your players.
Not all players will be tech-savvy, so you want a payment provider that makes the process of taking payments as easy as possible while still keeping it secure.
Types of Payment
There are many types of payment options out there and the more you can accept at your casino the better it will be. Most people will prefer one or two payment types, so if it isn't one of those you accept, the chances are they will look elsewhere.
Apple Pay :This type of payment is quickly becoming popular for online transactions. Apple Pay is a secure way of depositing funds, but some may prefer to use another option if this is their main payment option.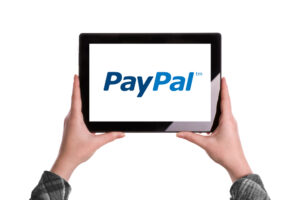 PayPal:Arguably one of the most popular online payment methods, but PayPal can have issues that prevent it being used. More casinos are now accepting PayPal, and this is making depositing funds easier.
Some casinos accept payment by phone bill. This means the player can deposit funds and have the amount added to their phone bill. Both pre-paid phones along with monthly contract phones can use this method.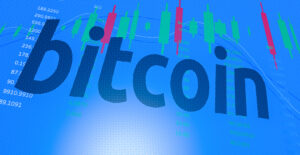 Bitcoin: Bitcoin casinos are becoming more popular as is the cryptocurrency itself. Most of the people who use bitcoin, do so because it is easy to use, and can be used anonymously. It also has a lot of security which can be vital when using online casinos.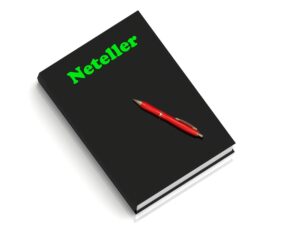 Neteller was one of the first online payment methods and still has a strong online community. It was traditionally used for the online poker games, which is why it is still popular with online casino players.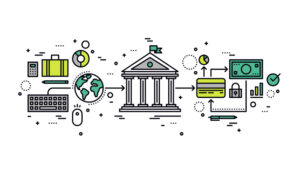 Bank Transfer: This is the oldest method of transferring money and so for many people is the most trusted. It is a secure way to deposit money into a casino account, but it does have one drawback. Unlike many new money transfer systems, bank transfers can take a couple of days, so for many, it is not an option. However, there may still be players that want this reliable and secure form of payment.
These are just some of the many payment methods available. You also have the traditional Visa and Mastercard and Western Union which are trusted forms of payment.
Offering a variety of payment options to your customers is the best way to ensure you are attracting the greatest number of players you can. If, for example, you don't allow some card payment options, then you may be missing out on a number of customers.